Alden Rinaldi, MD, HMDC
Hospice and Palliative Care Physician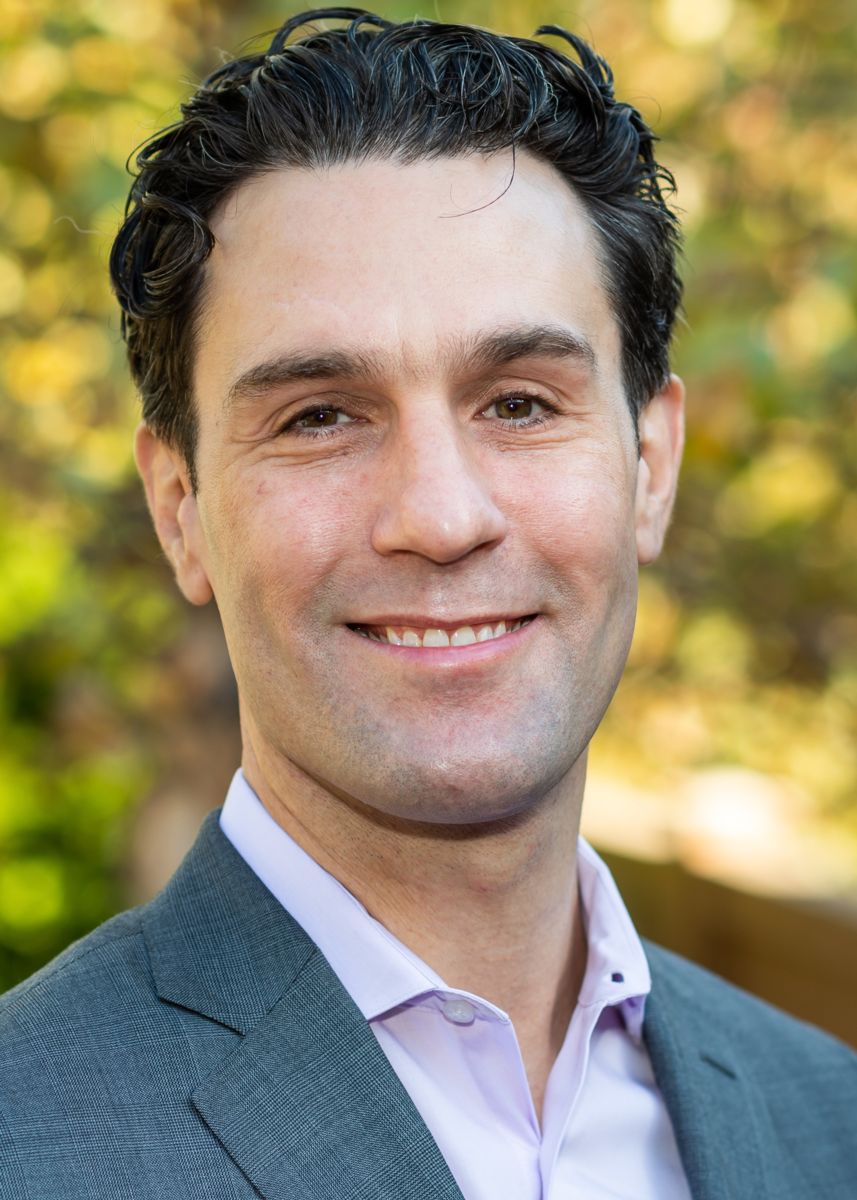 Dr. Rinaldi is the staff physician serving our Boston and MetroWest communities and the Care Dimensions Hospice House in Waltham on the Lincoln line.
Prior to joining Care Dimensions in 2020, he was the hospice medical director at Beth Israel Lahey Health at Home – Watertown, previously Caregroup-Parmenter Homecare and Hospice. He also served as medical director for Inpatient and Community Palliative Care at Mount Auburn Hospital, Watertown branch and, before that, for their Palliative Care and Hospice.
Dr. Rinaldi is board certified in hospice and palliative medicine, psychiatry and neurology, and as a hospice medical director. He is a 2012 graduate of the State University of New York Medical School, where he also completed his internship in Internal Medicine before moving on to Columbia University Medical Center for his residency in Neurology, 2012 to 2015. He completed his fellowship at Harvard Interdisciplinary Palliative Care in 2016.
In June 2019 Dr. Rinaldi was a Hearst American Academy of Hospice and Palliative Medicine Scholar. He is currently an instructor of medicine at Harvard Medical School.