Patricia Ramsden, MSN, BSN, CHPCA
Vice President & Chief Clinical Officer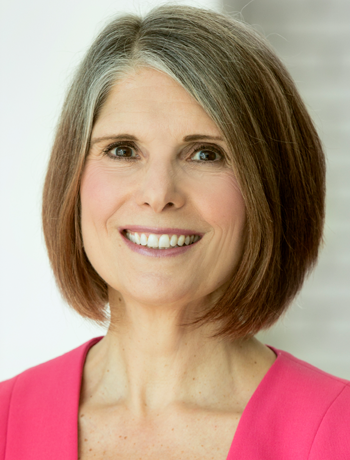 As vice president and chief clinical officer, Patricia Ramsden is responsible for carrying out the organization's mission and the day-to-day administration of all patient, family, and community care programming for Care Dimensions, promoting and improving access to it. In her role, she focuses on providing the highest level of clinical excellence and the best quality experience for our patients and families, which starts with recruitment, retention, training, promoting and supporting our staff.
With more than 17 years of experience in healthcare management and nursing, Ramsden holds a master's degree of science in Nursing Health Leadership from Salem State University and a bachelor's degree in nursing from the University of Massachusetts - Lowell. She is a member of the Hospice and Palliative Nurses Association and the Southeastern Massachusetts Nurses in Professional Development. Ramsden has been active in legislative affairs and hospice advocacy and has been serving as a national hospice ambassador for the National Hospice and Palliative Care Organization.
Previously, Ramsden was Care Dimensions' senior director of admissions and referrals, where she developed and executed tactical and strategic plans, managed clinical and operating budgets, and helped devise and advance quality improvement and compliance programs. She has been with Care Dimensions since 2013. Ramsden is a member of the Endicott College Cummings School of Nursing and Health Sciences Advisory Board.