News Releases
April 17, 2017

Care Dimensions Announces New VP for Philanthropy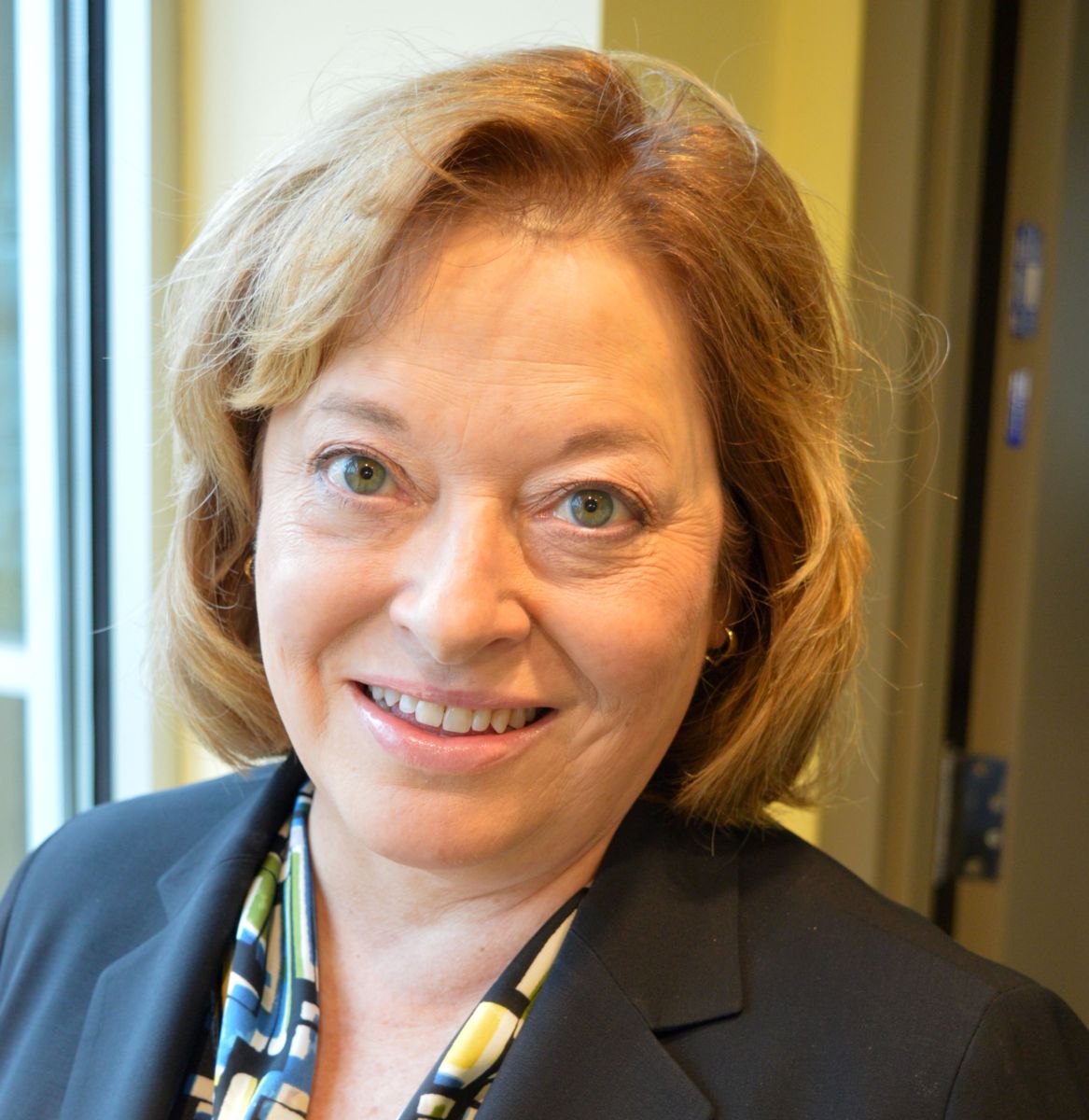 DANVERS, Mass. --- Care Dimensions, the largest provider of hospice services in Massachusetts, has named Mary Simboski as the new Vice President for Philanthropy. In that role, she will lead efforts to build private support of Care Dimensions' work and mission. Simboski has more than 30 years of experience in fundraising for nonprofit organizations and for the last six years has served as the Vice President of Development at the Archdiocese of Boston.

"We're very fortunate to have someone with Mary's depth of experience and knowledge of our communities as our new VP for Philanthropy," said Diane Stringer, President & CEO. She will be a great asset as we work to grow our philanthropy program throughout the 90 communities we serve."
Prior to her work at the Archdiocese, Simboski was Chief Development Officer at Reach Out and Read, and spent many years as a fundraising consultant, during which time she assisted several hospices with their capital campaigns/building projects.

"Care Dimensions has expanded to meet urgent, growing needs in the region. Our goal is to invite the community to provide the philanthropic support that is essential to our mission. This is an exciting time to be joining Care Dimensions. The new Greater Boston Hospice House, the expansion of our pediatric hospice program and other initiatives to bring the highest level of care closer to our patients and families creates a variety of opportunities for increased philanthropic and community involvement," said Simboski .

Simboski is currently an instructor in fundraising management at Boston University, a member of the international Association of Fundraising Professionals (AFP) Research Council and a member of the Board of the Massachusetts Chapter of the AFP and Friday Forum. She is an Advanced Certified Fundraising Executive and holds a bachelor's degree from the Catholic University of America and a master's degree from Regis College.

About Care Dimensions:
Care Dimensions, founded in 1978 as Hospice of the North Shore, was one of the nation's first hospice providers. As a community-based, not-for-profit leader in advanced illness care, it has become the largest, most comprehensive hospice provider in Massachusetts. With the mission of providing exceptional care, support, education and consultation to those affected by life-limiting illness, death and loss, Care Dimensions provides care for patients in more than 90 communities in eastern Massachusetts. For more information, visit our website at CareDimensions.org.
Care Dimensions Hospice House Video Tour
The Care Dimensions Hospice House, located in Lincoln on the Waltham town line, is a gracious and private home-like setting for patients who need hospital-level care for complex pain and symptom management. To learn more, call our Referral Center at 888-287-1255.