Podcast: Taking to the Bed? I Don't Think So!
Posted on June 25, 2020 by Mia Buscone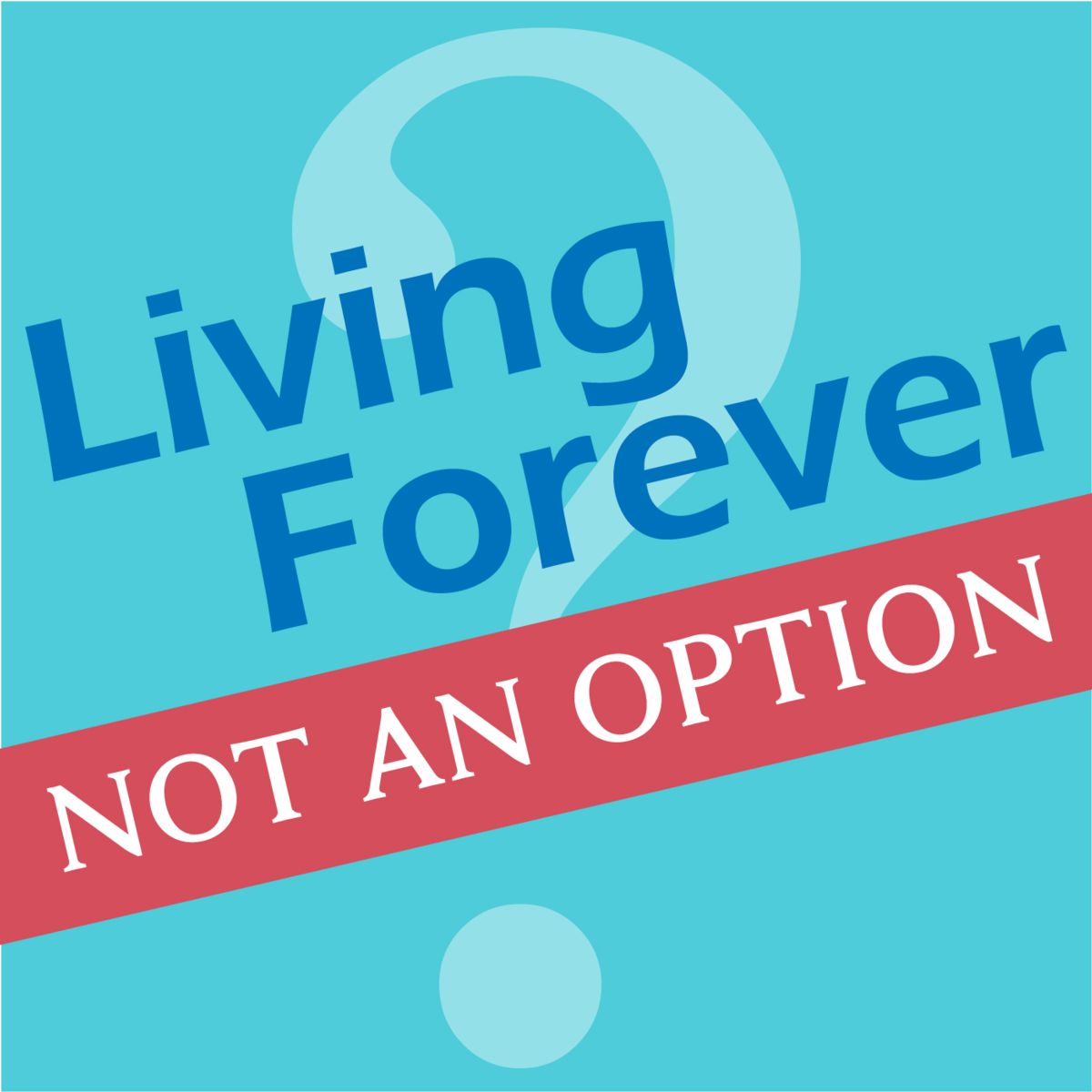 In this episode of the Care Dimensions Learning Institute's podcast, Living Forever, Not An Option, hosts Lyn Skarmeas and Mary Crowe discuss how the concept of "taking to the bed" does not apply to hospice care.
When an individual is diagnosed with a serious or advanced illness, it is a common misconception that seeking hospice care means that they are "taking to the bed," or giving up, when in reality hospice can improve the quality of their life.
"Hospice is about living life to the fullest with whatever time you have left," says Lyn. She cites activities that individuals on hospice often do, such as attending baseball games, weddings and graduation ceremonies with their families. Mary expresses how gratifying it is knowing that individuals have the opportunity to recall or even continue to make memories with their families.
Hospice allows individuals to receive support from experts in pain and symptom management. Studies show that this can add to an individual's quality and quantity of life. Not only does hospice benefit the individual, but also the caregivers and family. When pain – whether physical, emotional or spiritual – is addressed, it allows patients and families to spend more time together doing what matters most to the patient.
Many people want to receive their medical care at home, and hospice can do that for them, wherever home may be. Although a person seeking hospice must have a diagnosis of six months or less to live, they can continue on hospice beyond that period if they continue to meet the admission criteria. Both Mary and Lyn encourage listeners to access hospice sooner rather than later to take advantage of all the benefits of hospice for as long as possible.
Listen to the podcast
Learn more about how Care Dimensions helps hospice patients and their families make the most out of every day.
Watch our Timing is Everything television show that highlights different aspects of hospice care.
About the author:
Mia Buscone is a marketing assistant working with the Care Dimensions Learning Institute.
[ ]
Subscribe
Enter your email address to get
notified when new articles are published.
Search