You're Doing a Good Thing, Young Lady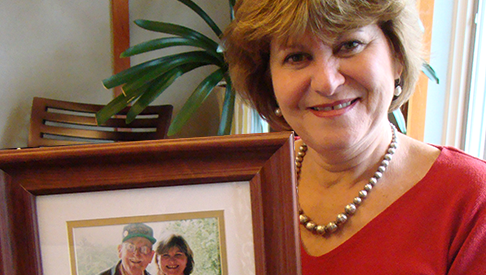 Seven years ago, Elaine Champagne's Uncle Henri passed away at the Kaplan Family Hospice House surrounded by his family and the music he loved. "Because of our experience, my husband and I wanted to make a meaningful contribution through planned giving to Care Dimensions."....
Building a Legacy of Giving Back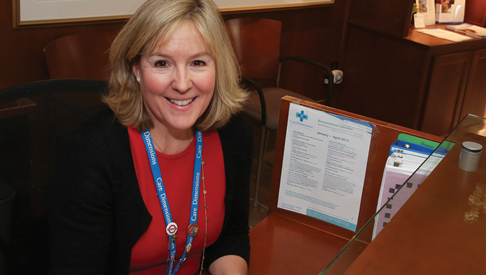 It all started with an invitation. When Allison and Preston Bradford relocated to the North Shore 20 years ago, Allison's college friend invited them to the Hospice Regatta and Auction for a fun night out supporting a great cause. Instantly, a deep connection was made...