A Foundation of Support
When you donate to Care Dimensions' Annual Fund, you help us continue to enrich lives by bridging the gap between expenses necessary to manage and enrich our programs and the income we receive for services. A gift to the Annual Fund helps us provide:
End-of-life care for everyone who needs it, regardless of ability to pay
Grief support and bereavement services
Innovative programs and training for our volunteers
Community and professional education in end-of-life issues
General endowment to ensure that the future needs of our patients will be met
Make a Gift to the Care Dimensions Annual Fund

Make a donation by check payable to Care Dimensions mailed to 75 Sylvan Street, Suite B-102, Danvers, MA 01923. Please indicate the name of the person you wish to memorialize
Donate online by using our secure online service to charge your donation to your credit card
Download our form and mail with your check or credit card information
Ask if your employer has a Matching Gift Program that can double or even triple your gift—check with your human resources department for guidelines
Learn More

Care Dimensions is a Non-Profit Organization
All fundraising proceeds support the Care Dimensions mission to provide comprehensive and compassionate support for children and adults with advanced illness, death and loss. As a 501(c)3 non-profit organization, all donations to Care Dimensions are fully deductible to the extent permitted by IRS guidelines. Our Federal Tax ID Number/EIN is 22-2873792.
Kaplan House Helps Young Woman Accomplish Her Goal
The care that Kiara Khapertian received at the Kaplan Family Hospice House allowed her to continue her PhD dissertation, to marry her sweetheart, and enjoy every second of life.
Family of North Shore Surgeon Finds Comfort at Kaplan House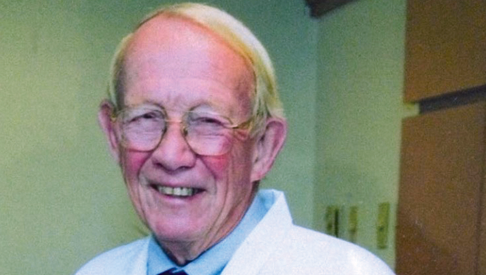 When Dr. Mayo Johnson's pain and symptoms were too much to manage at home, his family turned to the clinical team at Kaplan House to provide expert care and a peaceful, comfortable environment for their whole family.
Please Contact Us
We are always happy to speak with you about ways to support our mission. Call or email the Philanthropy Department at:
978-750-9786
Giving@CareDimensions.org
To mail a donation (including donations for the Kaplan Family Hospice House and Care Dimensions Hospice House), please send to:
Care Dimensions
75 Sylvan Street, B-102
Danvers, MA 01923