In the News
December 18, 2018

Beverly resident, dog volunteer to bring hospice patients joy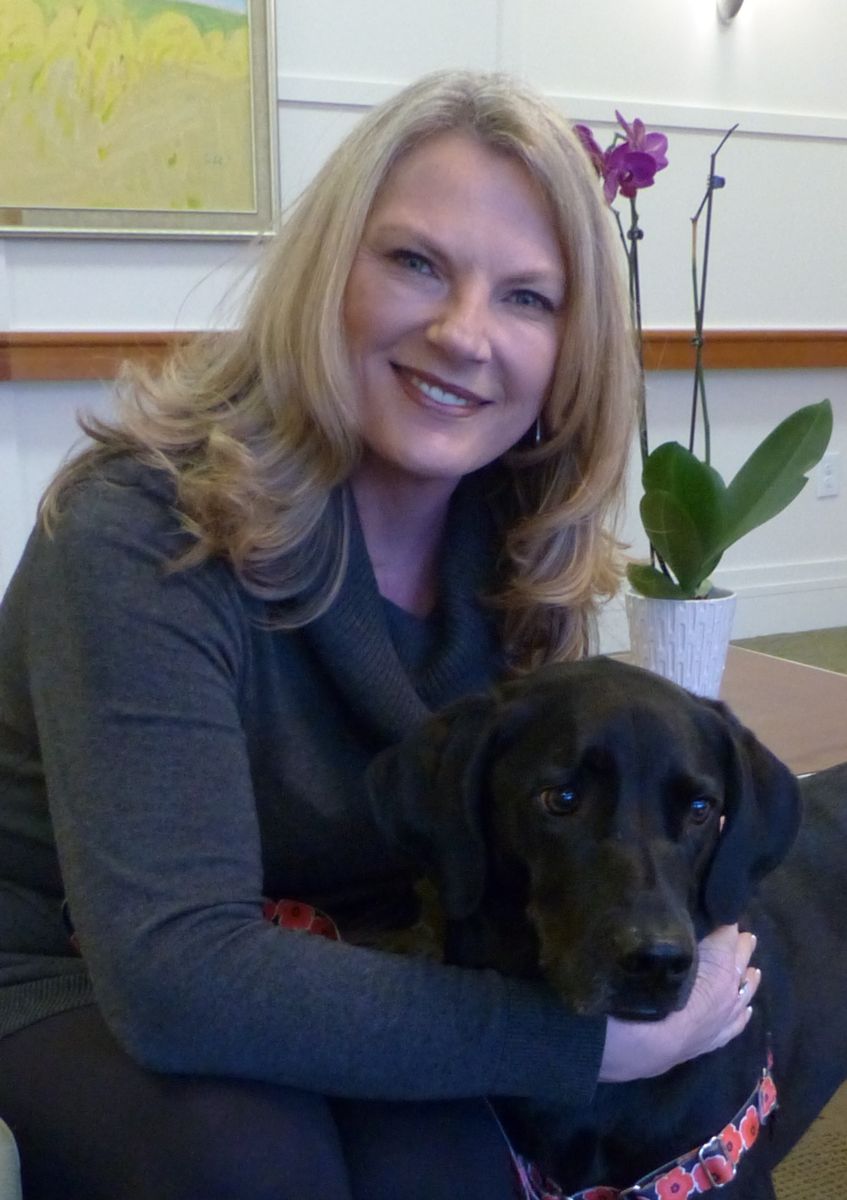 As most people who own a pet will tell you, having a furry companion to visit with can reduce stress, bring joy and put a smile on any face.
Since 2010, pet therapy visits have been offered as part of Care Dimensions' Complementary Therapies program and volunteers provided nearly 500 visits in 2017. In response to the growing demand from patients, Care Dimensions, which provides services in Beverly and 95 other communities in Massachusetts, is actively recruiting new pet therapy volunteers and recently launched a pet visitor program.
While the dogs get most of the attention, it's their human partners that make this volunteer program so special. Volunteers like Beverly resident Lisa Corbett say it is every bit as rewarding for the volunteers as it is for the dogs and the patients.
Corbett spends her days as a manager at a pharmacy benefit management company, but in her spare time she and her seven-year-old mixed breed companion, Chloe, volunteer their time visiting hospice patients. Chloe has been a certified therapy dog for two years and the team spends one to two hours each week visiting with patients and families.
"Volunteering with your pet is an incredibly rewarding experience that is good for your soul and does not require a lot of time," said Corbett. "On a personal level, it makes me feel good knowing I had an immediate, positive influence on another person's life."
Corbett's most memorable pet therapy visit happened when she brought Chloe to visit a patient who was often sad and despondent.
"Once Chloe came into the patient's line of vision, his angry face melted into a warm and welcoming smile," she said. "He and Chloe sat together for a long time as he told me about his time in the military and a dog he rescued while he was overseas. Seeing the man light up around Chloe made my heart full."