In the News
November 10, 2020

Care Dimensions Receives $20,000 grant from Essex County Community Foundation
Danvers, MA -- Care Dimensions is proud to announce receiving $20,000 from The Essex County COVID-19 Response Fund of The Essex County Community Foundation (ECCF), the third grant received from the fund since the pandemic. The grant will be used to expand Care Dimensions' telehealth capabilities and support to patients and families in Essex County as they continue to experience the impact of the COVID-19 pandemic.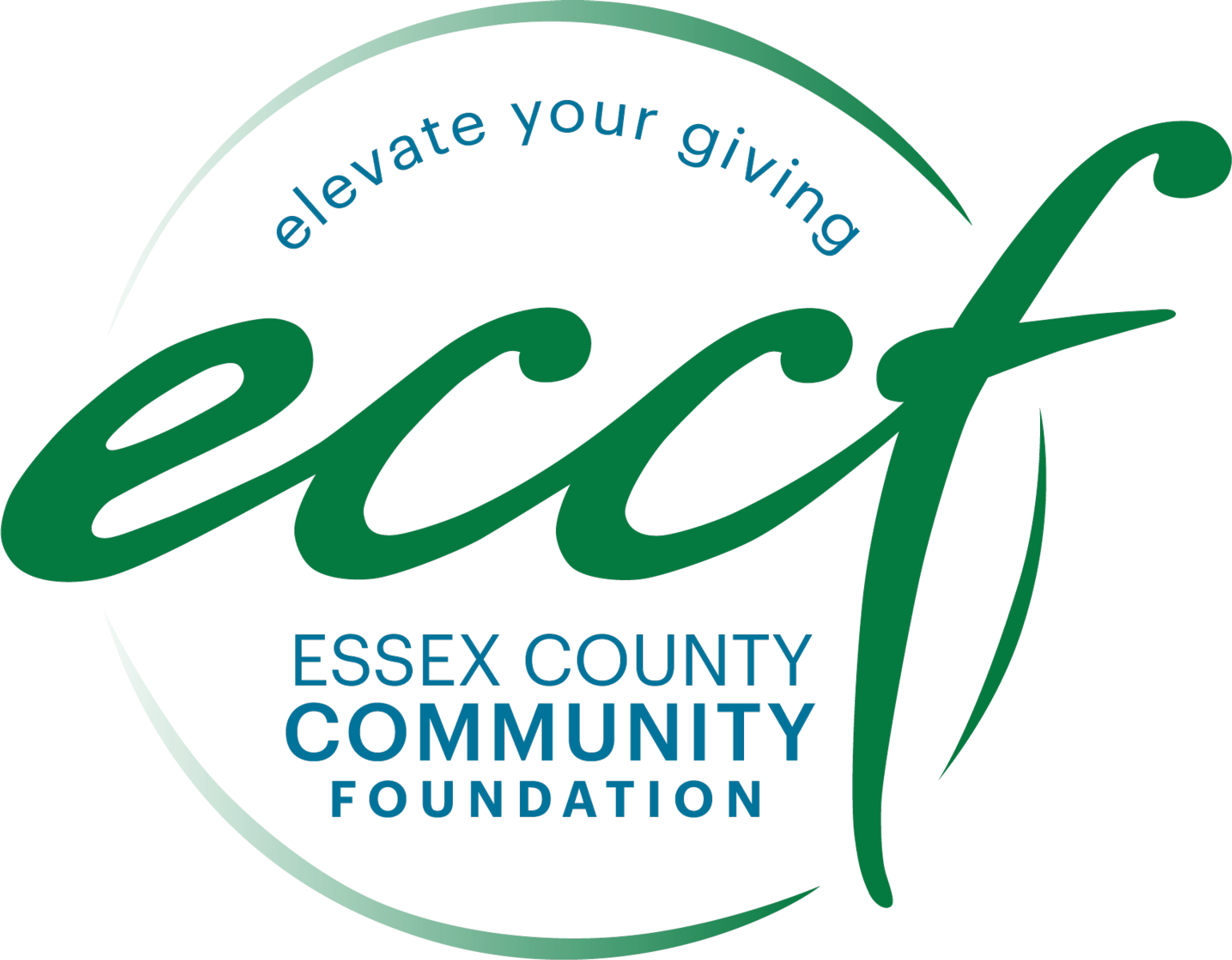 "We will use this generous grant to expand accessible and uninterruptable continuity of care via tele-medical support services for hospice and palliative care patients, their caregivers and families, our bereavement clients and our in-home primary care for home-limited seniors," said President and CEO Patricia Ahern. "This is the third grant Care Dimensions has received from Essex County Community Foundation this year supporting our mission, and we're very grateful for their support."
ECCF established the Essex County COVID-19 Response Fund to support nonprofits working with communities disproportionally affected by COVID-19 and the economic consequences of the outbreak.
See this news in the Danvers Herald, November 5, 2020.