In the News
March 27, 2017

Care Dimensions announces new CEO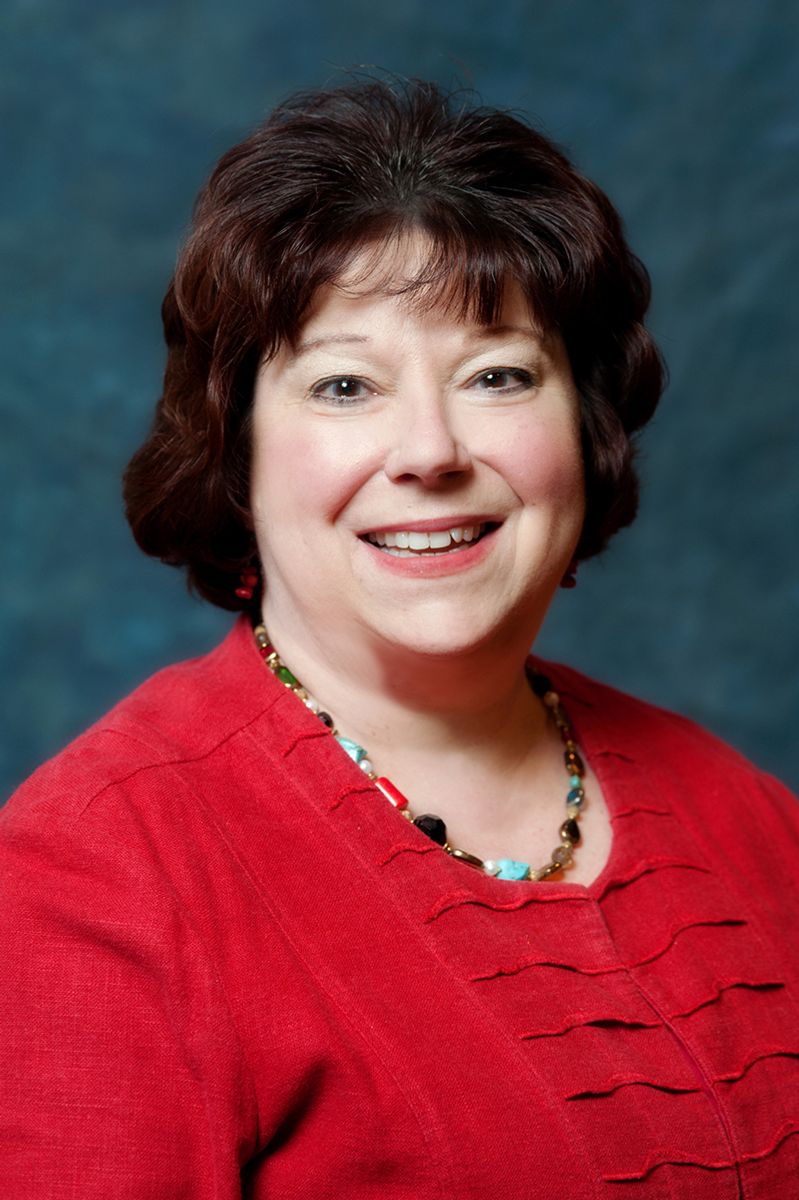 Pat Ahern was working as a nurse in the midst of the AIDS epidemic at St. Joseph's Hospital in Chicago when she first found her calling in hospice.
"It was the beginning of my love affair with hospice," she said. "It was a great reminder that most people don't spend most of their lives in hospitals. They need resources and support services in the community."
In May, after more than 30 years of leadership experience in healthcare, Ahern will join healthcare professionals in Boston's North Shore as the new president and chief executive officer of Care Dimensions, formerly known as Hospice of North Shore.
She will replace Diane Stringer, who served in the role for 28 years and announced her plan to retire in 2016.
Ahern began her career in healthcare as a registered nurse, working in hospitals' critical care or intensive care units, and operating rooms. As a nurse at St. Joseph's, treating and caring for patients with AIDS, she recognized the importance of finding care for individuals after their hospital stay. That, she said, is when she developed an interest in hospice and palliative care.
So she went on to earn an MBA at North Park University in Chicago, complimenting her B.S. from Northeastern Illinois University and diploma from Saint Francis Hospital School of Nursing in Evanston, Ill.
"I'm a little bit country and a little bit rock and roll," she said, which is how she describes herself as a registered nurse with her masters degree in business administration.
While she pursued a masters at North Park, Ahern served as the director of Merger Support for the St. Josephs's Hospital and Columbus-Cabrini Health System merger in the mid-1990s, effectively working herself out of a job, she said.

A local hospice organization - Chicago's Rainbow Hospice and Palliative Care - was in search of a CEO, so she applied for and later accepted the job. Ahern worked there for 18 years before making the move to Buffalo, N.Y., where she served as CEO of the Center for Hospice and Palliative Care.
At Care Dimensions, Ahern will oversee the company's 487 employees and 424 volunteers.
Ahern's background in nursing and degree in business administration make her uniquely qualified for the job, according to Care Dimensions' Board of Directors Chair Pamela Lawrence.
"...She has the clinical and strategic business skills and a true passion for the mission which will enable her to provide the vision and leadership to move Care Dimensions forward," said Lawrence.
Care Dimensions began in 1978, providing hospice, palliative care and bereavement services to terminally ill patients and their families in more than 90 communities in Eastern Massachusetts. In 2016, Care Dimensions cared for 4,800 patients and conducted over 2,000 palliative care visits.
"We all know that healthcare is a little confused right now," Ahern said. "We have an incredible responsibility to provide end of life and palliative care experiences to everyone who needs us, regardless of what is going on at the national level. We have to provide local solutions to the people who need our care."