In the News
March 8, 2021

Care Dimensions promotes new associate medical director
Care Dimensions has named Dr. Anna Chon as the associate medical director of palliative care.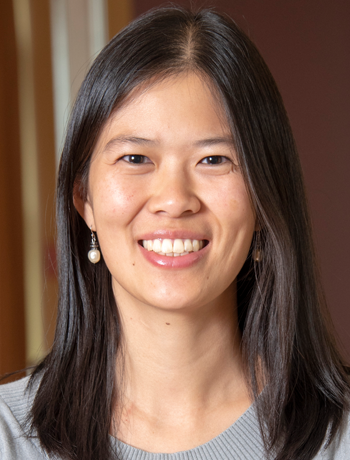 In addition to continuing to provide direct patient care through palliative care consultations and directing the medical care of hospice patients, she now is responsible for growing and managing the palliative care clinical program and will provide leadership on projects and collaborations.
"We are focusing on growing Care Dimensions' palliative care program's future," said Stephanie Patel, vice president and chief medical officer. "Anna will work on building communications and coordination of Care Dimensions' palliative care teams, including physicians, nurse practitioners, nurses and social workers, across more than 100 communities in Massachusetts, to effect optimum delivery of care."
Dr. Chon's project implementation includes reaching out to and collaborating with community providers regarding palliative care, preparing for the inaugural Community Health Accreditation Partner accreditation survey for the palliative care program and supporting and educating physicians, nurse practitioners and nurses as the palliative care team expands.