In the News
March 7, 2019

Cooking together, Healing Together: Free program for families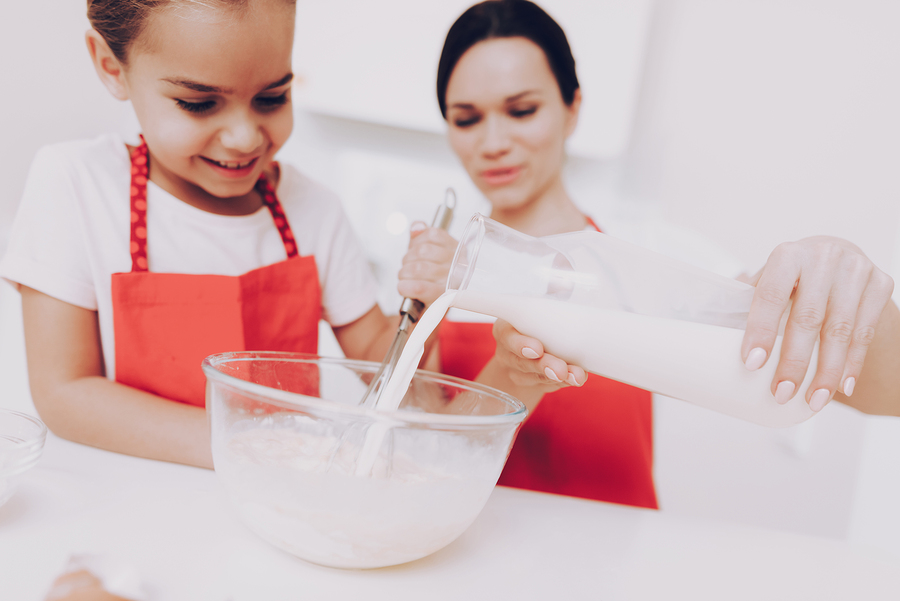 Boston Medical Center Teaching Kitchen
850 Harrison Ave, 2nd floor, Boston, MA 02118
Do you know a child or teen grieving the death of a loved one? Come join Care Dimensions and Boston Medical Center's Good Grief Program for a night of comfort, cooking and new connections as we work together to create a delicious meal while remembering those we have lost. No cooking experience is necessary and we'll provide all the . Bring a copy of your loved ones favorite recipe to share. Space is limited and advanced registration is required. Call 781-373-6570 or email grief@CareDimensions.org for more information.