In the News
April 8, 2016

Natick social worker recognized during Child Life Month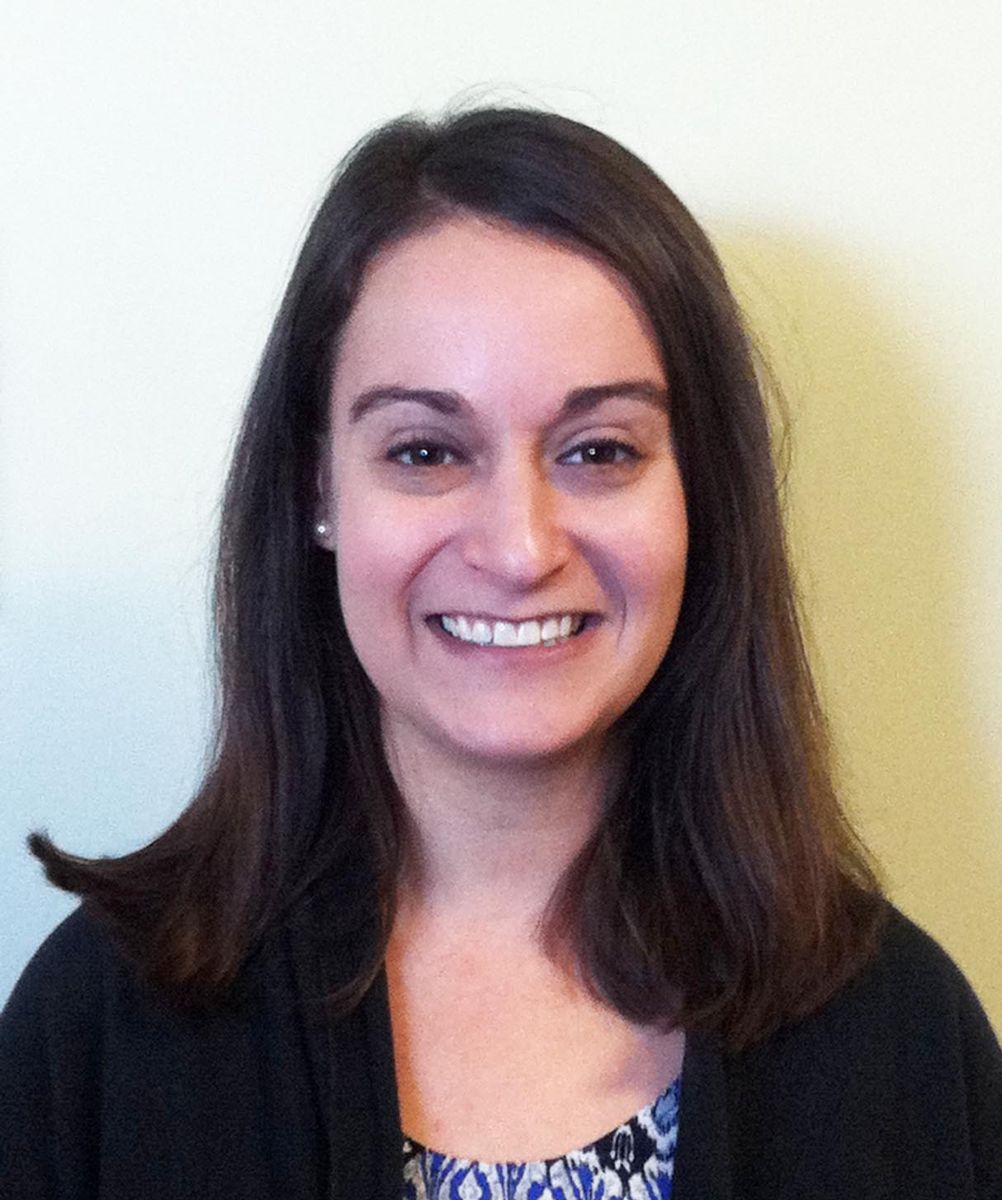 Danielle Buzanga
Natick resident Danielle Buzanga was recently recognized by Care Dimensions to celebrate Child Life Month.
Buzanga, who serves as a children and families bereavement counselor with Care Dimensions, is a certified child life specialist and licensed certified social worker with degrees from the University of New Hampshire and Wheelock College. She has worked in a variety of clinical and therapeutic settings including Cohen Children's Medical Center of New York and the SPARK Center at Boston Medical Center, working with children with complex medical needs.
Child life specialists are certified professionals trained at the master's level in child development, family studies and psychosocial support. At Care Dimensions, they provide a variety of supportive services to anyone in the community, regardless of hospice involvement.
In addition to working with individual children and families, Buzanga runs bereavement support groups for children and teens throughout the school year in MetroWest and Greater Boston communities. From 5:30 to 7:30 p.m. June 2, Buzanga will lead a one-time workshop for grieving children, teens and their families in Dedham. This workshop is open to children and teens ages 4-17 that are grieving the death of someone close to them. This free program will include a pizza and salad dinner and creative arts activities that focus on the concept of family and comfort after a loss. For more information or to register for the June 2 workshop, contact Buzanga by phone at 781-373-6570 or email DBuzanga@CareDimensions.org.
As a nonprofit, community-based leader in advanced illness care, Care Dimensions provides comprehensive hospice, palliative care, grief support and teaching programs in more than 90 communities in eastern Massachusetts. Founded in 1978 as Hospice of the North Shore, Care Dimensions cares for patients in their homes, in long-term care and assisted living communities, in hospitals and at the Kaplan Family Hospice House.
For more information, visit www.CareDimensions.org.