In the News
September 27, 2016

Walk for Hospice to take place in Danvers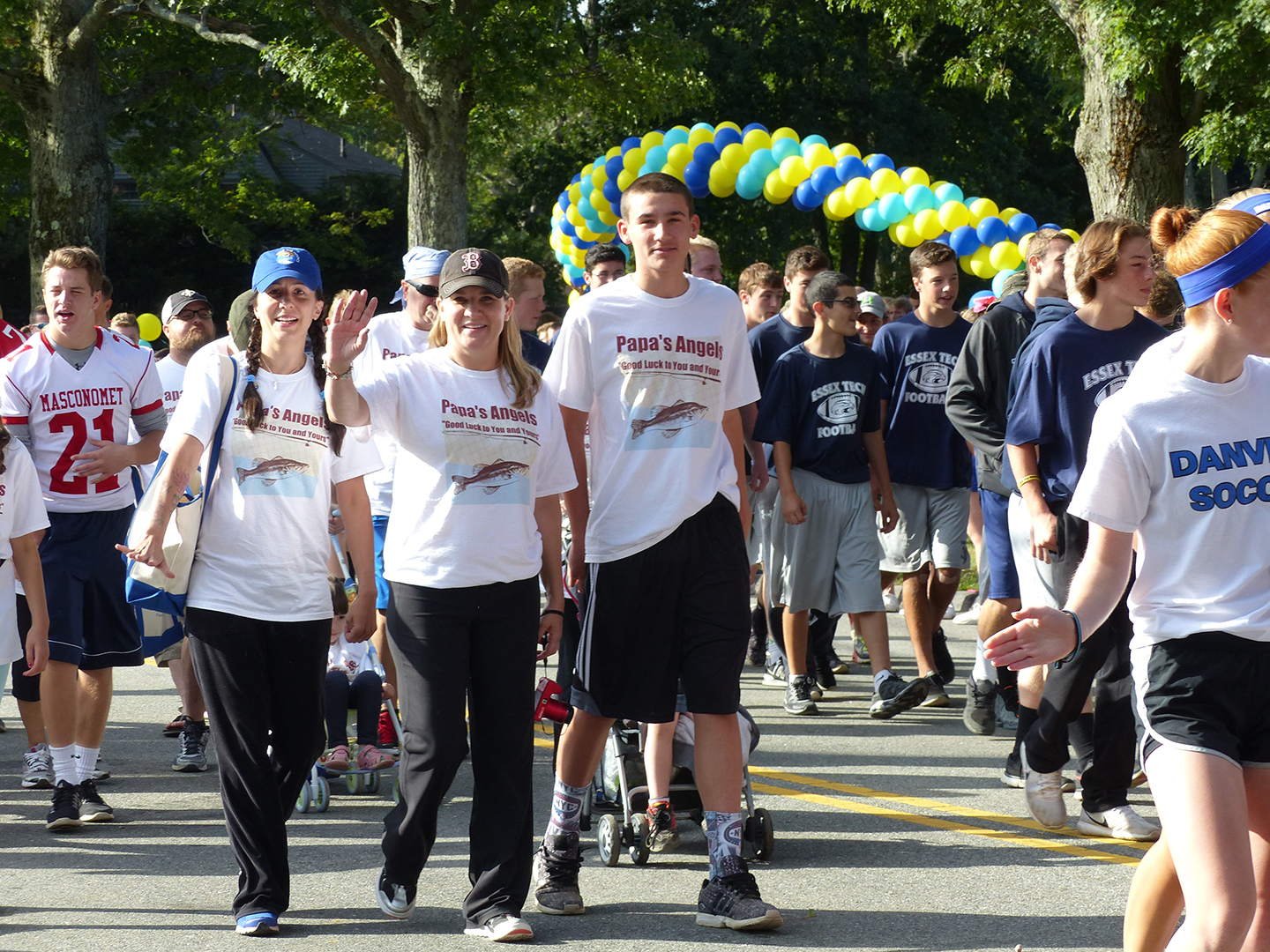 Teams from across New England will gear up for the 29th annual Walk for Hospice to benefit Care Dimensions on Oct. 2 at St. John's Preparatory School, 72 Spring St., Danvers.
"This is an opportunity for families, friends, students, clubs and members of the community to come together in memory or honor of a loved one," said Susan Rogers, special events manager for Care Dimensions.
People of all ages are welcome to participate in either the 3-mile walk or a shorter route.
Care Dimensions, formerly Hospice of the North Shore & Greater Boston, provides end-of-life care to patients and their families in more than 90 communities in Massachusetts. Proceeds from the walk help fund services not covered by insurance, including pediatric hospice, care for the uninsured and underinsured, grief counseling, complementary therapies, volunteer training and palliative care.
Registration will begin at 8 a.m. Oct. 2, and the walk will begin at 9 a.m. The event will be held rain or shine. To establish a team or support a current team, visit www.caredimensions.org/walk.