News Releases
December 21, 2020

Brandon Sectore, RN, BSN Named Admissions Clinical Manager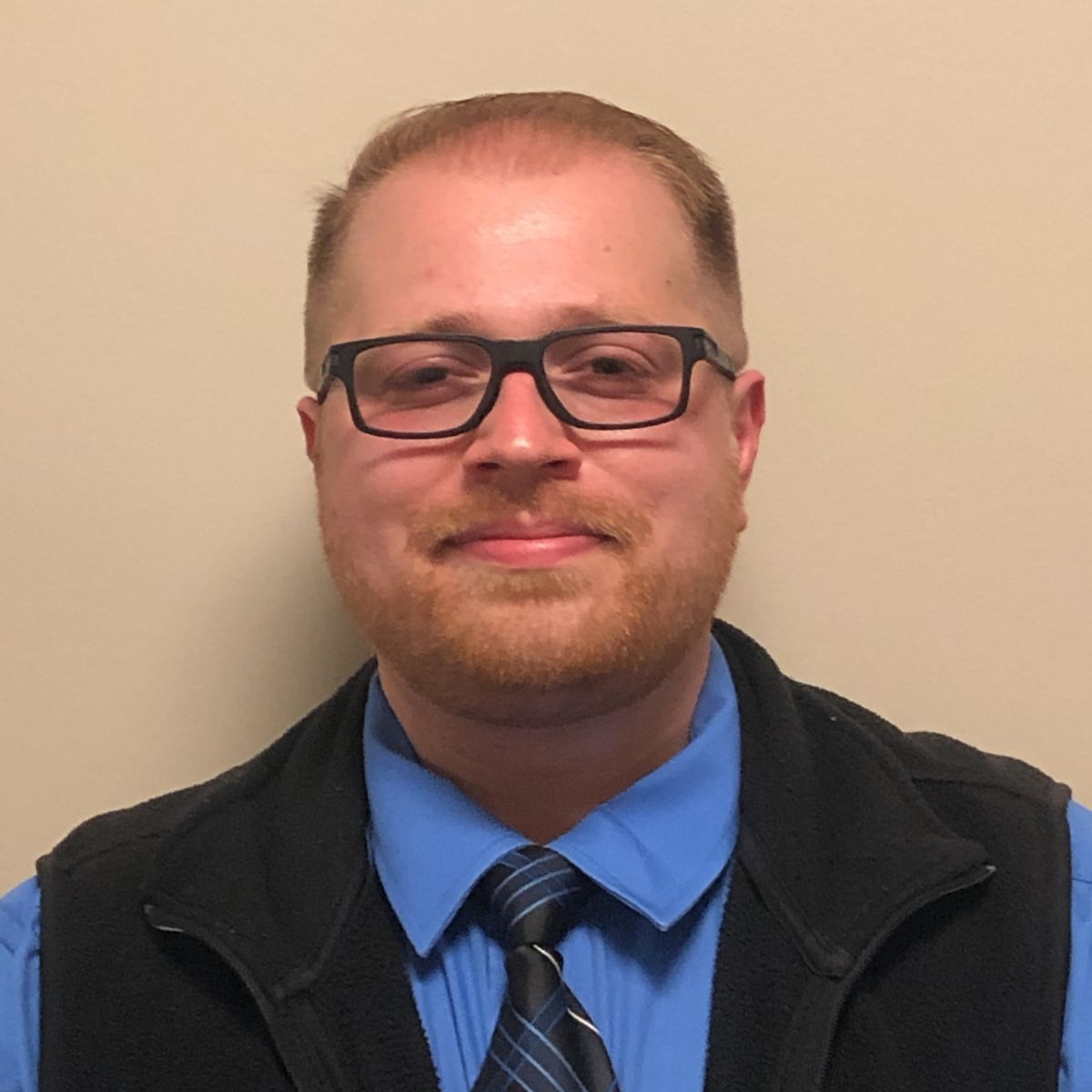 Care Dimensions promoted Brandon Secatore, RN, BSN, of East Taunton to admissions clinical manager, responsible for supervising new nurses, coordinating the patient admission process and evaluation of patients' eligibility for hospice care.
"I love helping my team; we get the job done," Secatore says.
Secatore is a graduate of Quinnipiac University, receiving his RN and then BSN in 2012, and started working as a clinical nurse at the neurosurgical ICU at Harford Hospital, where he provided end-of-life care for patients who suffered neurological injuries, stroke or gunshot wounds.
He joined Care Dimensions in 2019 as an RN admission liaison in Greater Boston responsible for patient assessments and admissions, ensuring continuity of care between the admitting process and transition to ongoing care by the hospice interdisciplinary team.
"I wanted to work at Care Dimensions because it is a not-for-profit and has a reputation for quality patient care," Secatore says. "Care Dimensions is the leader in hospice and palliative care."

Care Dimensions Hospice House Video Tour
The Care Dimensions Hospice House, located in Lincoln on the Waltham town line, is a gracious and private home-like setting for patients who need hospital-level care for complex pain and symptom management. To learn more, call our Referral Center at 888-287-1255.