News Releases
March 22, 2017

Care Dimensions Names Patricia Ahern as New CEO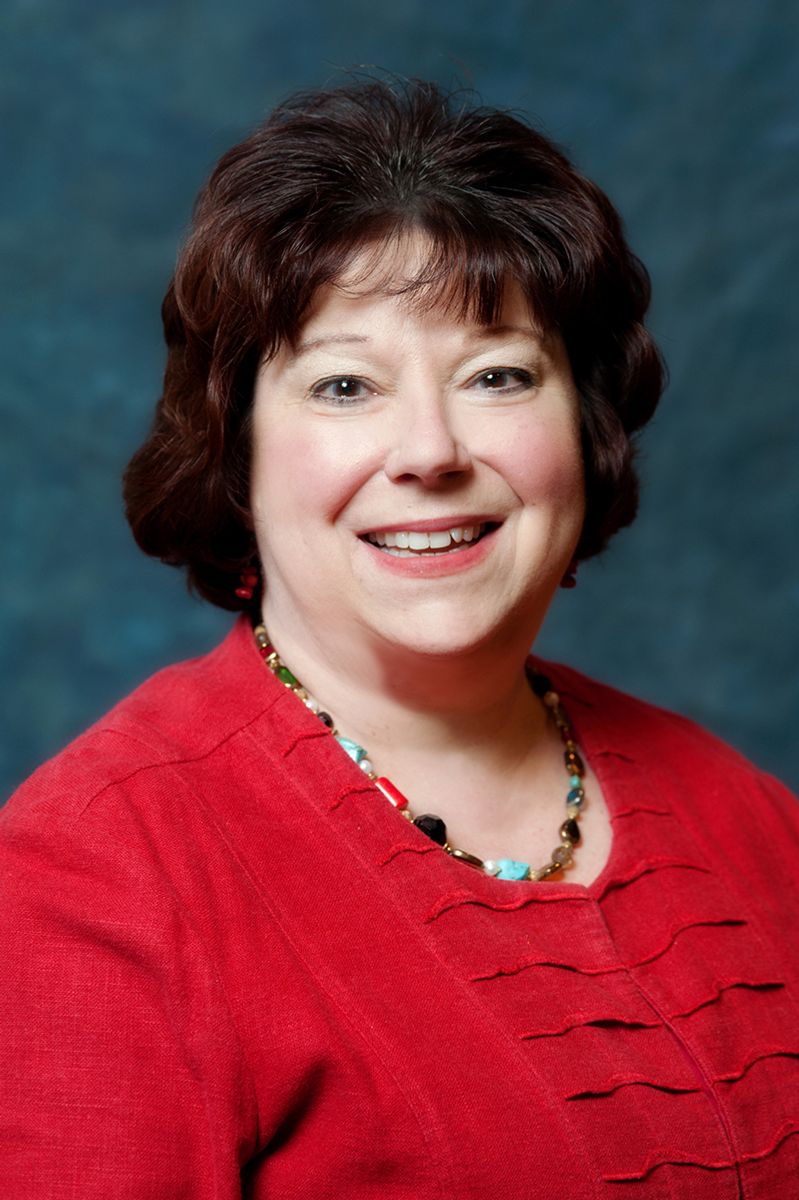 Patricia Ahern
DANVERS, Mass. --- Care Dimensions announced today that after a rigorous, nationwide search, Patricia Ahern has been selected to succeed Diane Stringer as Care Dimensions' president and chief executive officer. Stringer has served as president and chief executive officer for 28 years and announced her retirement plans in 2016. Ahern will assume the new role on May 1, 2017.
"Pat is uniquely qualified to be the new leader of Care Dimensions, which is the largest hospice in New England," said Care Dimensions' Board of Directors Chair Pamela Lawrence. "With both a nursing background and an MBA, she has the clinical and strategic business skills and a true passion for the mission which will enable her to provide the vision and leadership to move Care Dimensions forward."
Ahern has more than 30 years of leadership experience in healthcare spanning the continuum of care delivery services, including acute care hospitals and hospice and palliative care organizations. Most recently, she was CEO of the Center for Hospice and Palliative Care in Buffalo which serves nearly 500 hospice and 350 palliative care patients daily. Prior to that, Ahern served as President and CEO of Chicago's Rainbow Hospice and Palliative Care for 18 years.
"Our search process was extensive, employing objective criteria and rigorous standards," explained Peter Sherwood and Nancy Palmer, Care Dimensions Board of Directors members and co-chairs of the search committee. "Having led large non-profit hospices in Buffalo and Chicago, she brings a deep understanding of the challenges and opportunities of the ever-changing landscape of healthcare, which made her the unanimous choice of the Board of Directors."
Ahern holds an MBA from North Park University in Chicago, as well as a BS from Northeastern Illinois University and a nursing diploma from Saint Francis Hospital School of Nursing in Evanston, Illinois. She is a Fellow of the American College of Healthcare Executives and a member of the National Hospice and Palliative Care Organization and was appointed to the New York State Palliative Care Education and Training Counsel. Previously, she was a member of the American Heart Association and the Rotary Club, where she has served in board capacities on the state, regional and national level.
"I am very excited for this new challenge, and the opportunity to work with the outstanding team of caregivers, staff, volunteers, and supporters." said Ahern. "I have a deep respect for the leadership role that Care Dimensions has and will continue to play in both palliative and advanced illness care with its focus on providing compassionate expertise to patients and their families, its commitment to excellence and quality of care, and its dedication to innovation and customer service."
About Care Dimensions:
Care Dimensions, founded in 1978 as Hospice of the North Shore, was one of the nation's first hospice providers. As a community-based, not-for-profit leader in advanced illness care, it has become the largest, most comprehensive hospice provider in Massachusetts. With the mission of providing exceptional care, support, education and consultation to those affected by life-limiting illness, death and loss, Care Dimensions provides care for patients in more than 90 communities in eastern Massachusetts. For more information, visit our website at CareDimensions.org.

Care Dimensions Hospice House Video Tour
The Care Dimensions Hospice House, located in Lincoln on the Waltham town line, is a gracious and private home-like setting for patients who need hospital-level care for complex pain and symptom management. To learn more, call our Referral Center at 888-287-1255.