News Releases
November 30, 2021

Care Dimensions appoints Tanya Cesar, BSN, as clinical manager on North Shore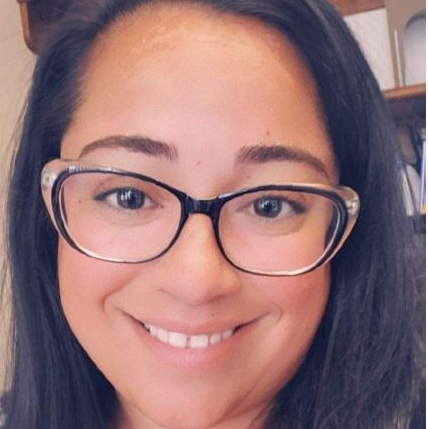 Care Dimensions, the largest hospice and palliative care organization in Massachusetts, has appointed Tanya Cesar, BSN, to clinical manager on the North Shore. In her new role, she is responsible for clinical care teams serving patients in their homes and in long-term care, assisted-living and group-home settings.
"For years, I have watched how Care Dimensions' employees care for their patients at the end of life and how they always offered skilled nursing facilities their support," Cesar said. "I really appreciated the way they worked together as a team, so I'm excited to be here and get started."
Cesar has worked in skilled nursing facilities in progressively more responsible positions, most recently as a rehab unit manager. A WCEI-certified wound nurse, Cesar received her Bachelor of Science in nursing from Salem State University.

Care Dimensions Hospice House Video Tour
The Care Dimensions Hospice House, located in Lincoln on the Waltham town line, is a gracious and private home-like setting for patients who need hospital-level care for complex pain and symptom management. To learn more, call our Referral Center at 888-287-1255.