News Releases
November 22, 2016

Celebrating National Hospice & Palliative Care Month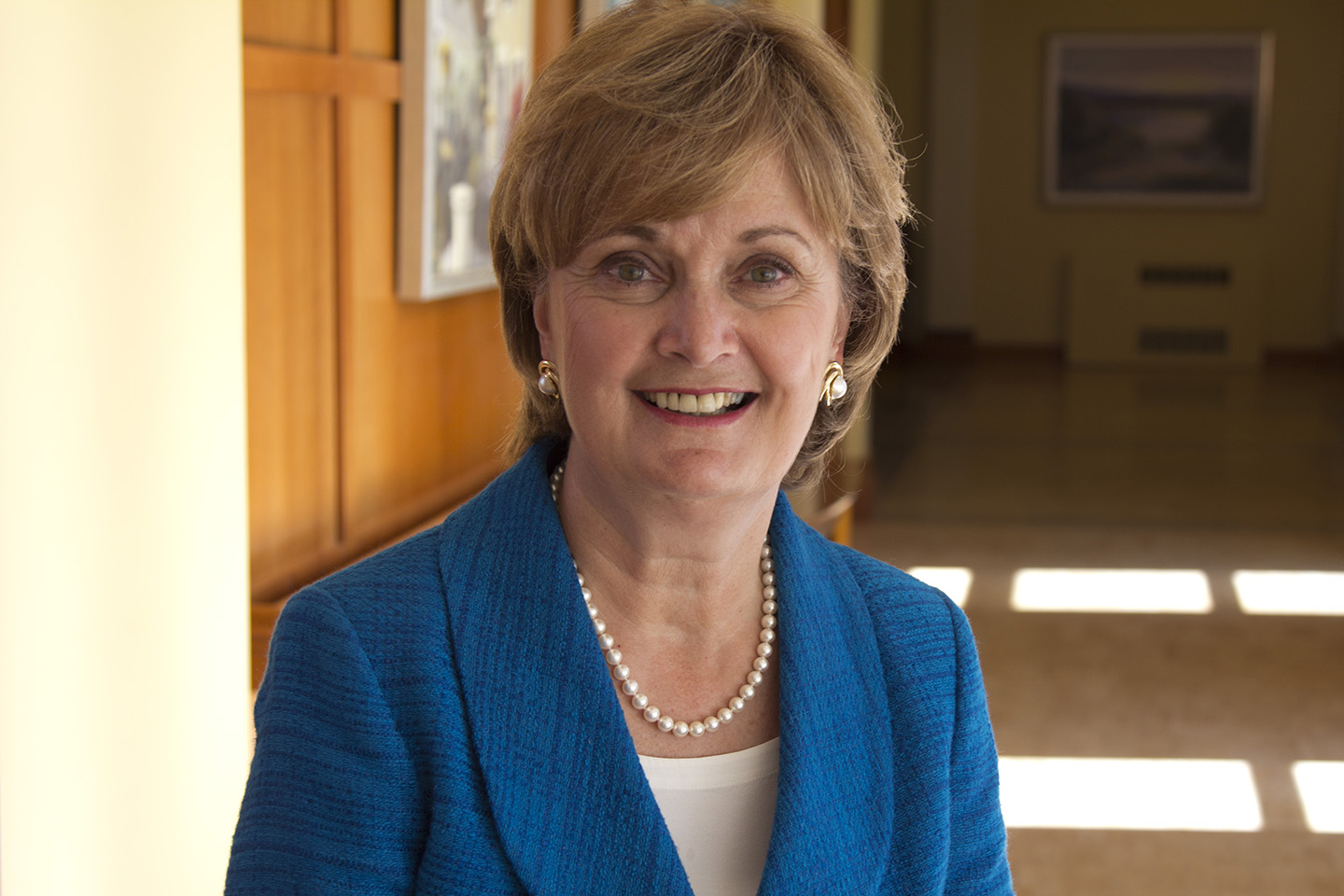 Dear Editor:
November is National Hospice & Palliative Care Month, and we at Care Dimensions are reaching out to our community to raise awareness about the compassionate care that hospice provides to patients and families coping with serious and life-limiting illness. During this month, we remind people that hospice helps patients and families focus on living.
This surprises some people.
Those of us who have worked in the field have seen firsthand how hospice can improve quality of life. Research shows that families report a better quality of life under hospice care. And there's a growing body of research showing that hospice and palliative care can actually prolong the lives of people who receive care.
We are fortunate at Care Dimensions to have a team of dedicated professionals and volunteers whose commitment to our organization and our patients is extraordinary. Since 1978, we have been providing comprehensive care to terminally ill patients and their families throughout the region, wherever they call home. We serve patients in their own homes, in skilled nursing facilities, assisted living communities, in specialized units in area hospitals, in our Kaplan Family Hospice House in Danvers, and in 2017 we will open our newest inpatient hospice facility on the Lincoln/Waltham line.

In addition, we provide counseling services to grieving family members of all ages, as well as anyone in the community in need of our help. Our bereavement professionals continue to expand programs to area schools and the workplace to share our expertise.
This winter marks my retirement, after 28 years at the helm of Care Dimensions, and I'm so proud of what we've been able to accomplish together. None of these accomplishments would be possible without the commitment of the community and an appreciation for the unique role of hospice in the healthcare system. It is particularly appropriate during National Hospice and Palliative Care Month that we express our heartfelt thanks to our donors, friends in the community, staff members and volunteers who contribute immeasurably to Care Dimensions. During this month, we urge you to express your thanks to those individuals who have made hospice care a healthcare option, as well as to begin a dialogue in your own family about expectations and wishes for the end of life. For resources or guides on how to begin a conversation about end of life wishes and advanced directives, please visit our website at www.CareDimensions.org/planningahead.
Yours sincerely,
Diane T. Stringer
President
Care Dimensions Hospice House Video Tour
The Care Dimensions Hospice House, located in Lincoln on the Waltham town line, is a gracious and private home-like setting for patients who need hospital-level care for complex pain and symptom management. To learn more, call our Referral Center at 888-287-1255.