News Releases
November 13, 2020

Dr. Alden Rinaldi Joins Care Dimensions as Staff Physician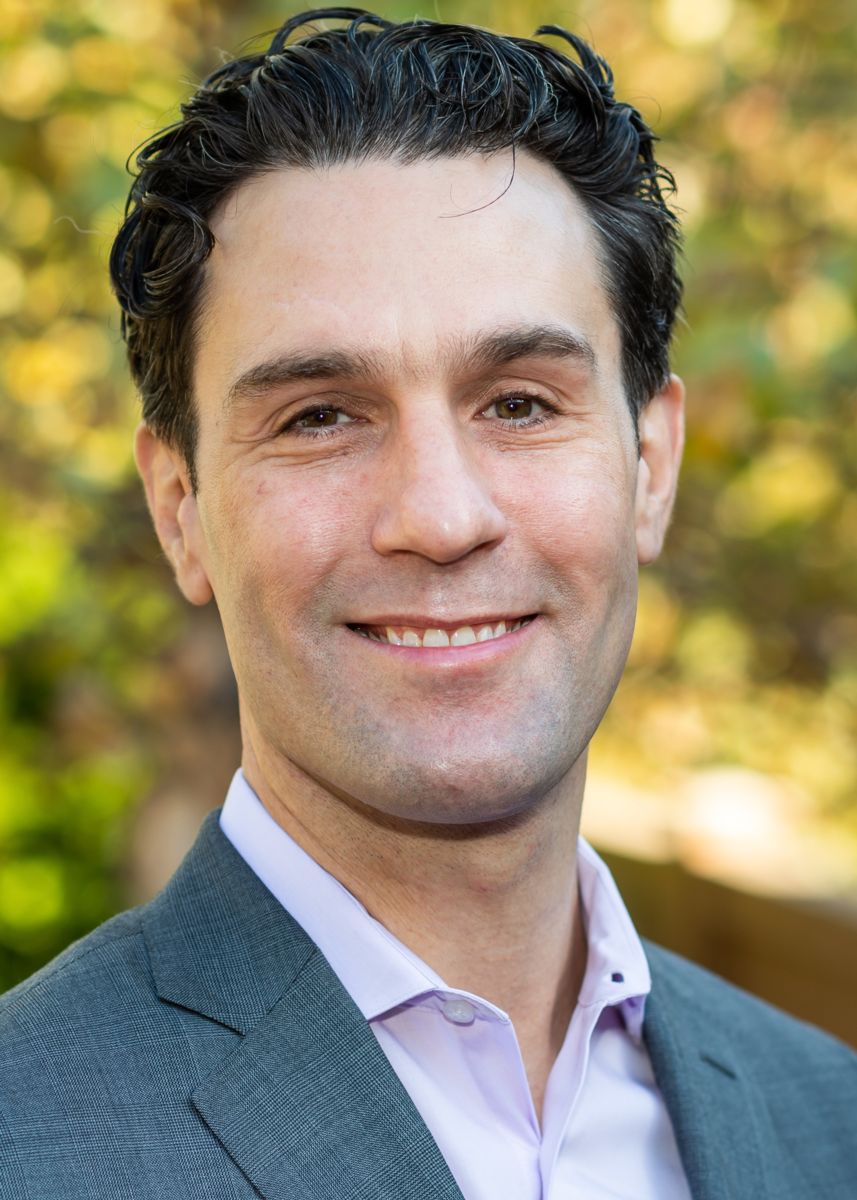 Alden D. Rinaldi, MD, HMDC, joined Care Dimensions as a staff physician serving our Boston and MetroWest communities and the Care Dimensions Hospice House in Lincoln. Previously, he was the hospice medical director at Caregroup-Parmenter Homecare and Hospice, subsequently at Beth Israel Lahey Health at Home- Watertown. He also served as medical director for Inpatient and Community Palliative Care at Mount Auburn Hospital, Watertown branch.
A Watertown resident, Dr. Rinaldi is board certified in hospice and palliative medicine, psychiatry and neurology, and as a hospice medical director.
"Every individual brings a unique toolkit, skills and perspective to the team and with a sense of collaboration, respect and gratitude," says Dr. Rinaldi. "Working together, we create our approach to treatment in three dimensions – the patient, the family and the medical condition – and arrive at the best next step and provide the best possible care."
Dr. Rinaldi is a graduate of the State University of New York Medical School, where he also completed his internship in Internal Medicine before moving on to Columbia University Medical Center for his residency in Neurology. He completed his fellowship at Harvard Interdisciplinary Palliative Care in 2016. He's currently an instructor at Harvard Medical School.
About Care Dimensions
Care Dimensions is the largest hospice and palliative care provider to adults and children in Massachusetts. As a nonprofit, community-based leader in advanced illness care, Care Dimensions provides comprehensive hospice, palliative care, grief support in more than 100 communities in Massachusetts. Founded in 1978 as Hospice of the North Shore, Care Dimensions cares for patients wherever they live – in their homes, in skilled nursing facilities and assisted living communities, in hospitals, or at our two inpatient hospice facilities, the Care Dimensions Hospice House in Lincoln and the Kaplan Family Hospice House in Danvers. Additionally, Care Dimensions HomeMD program provides in-home primary care to patients over age 65 in select communities on the North Shore and Greater Boston who have difficulty leaving home. The Care Dimensions Learning Institute educates more than 7,000 health care professionals and community members each year on advanced illness and end-of-life topics. Please visit www.CareDimensions.org to learn more.

Care Dimensions Hospice House Video Tour
The Care Dimensions Hospice House, located in Lincoln on the Waltham town line, is a gracious and private home-like setting for patients who need hospital-level care for complex pain and symptom management. To learn more, call our Referral Center at 888-287-1255.