News Releases
March 13, 2015

New Child Life Specialist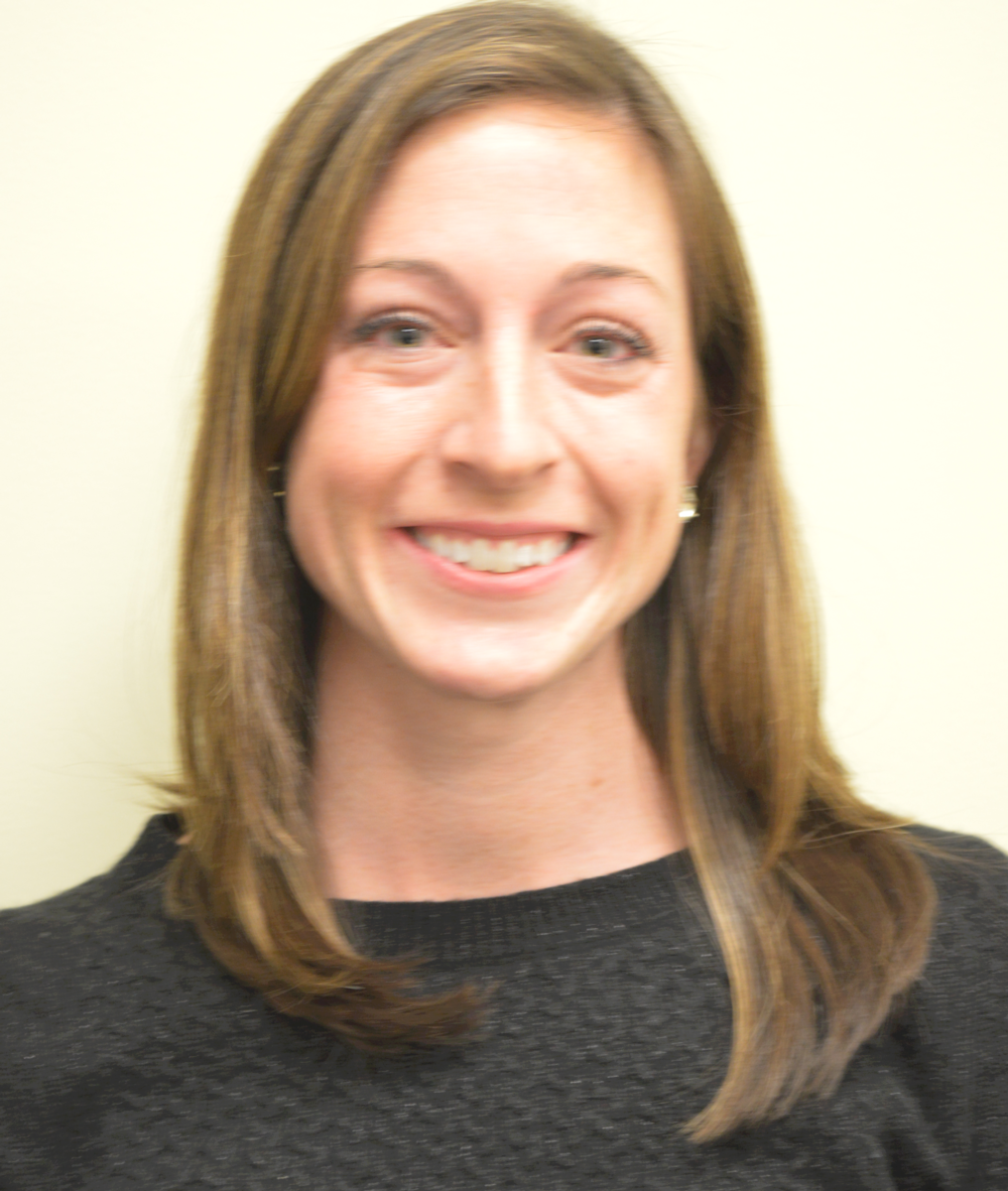 Danvers, Mass. — Kristen Brandolini, M.S., Certified Child Life Specialist (CCLS) is the new Child Life Specialist for Care Dimensions, a non-profit hospice and palliative care organization serving over 90 communities in Massachusetts. Brandolini has broad experience working with children in various settings including Make-A-Wish of Massachusetts and Rhode Island, Children's National Medical Center in Washington, D.C., and Shriners Hospitals for Children.
In her role, Brandolini will work with Care Dimensions pediatric patients and their siblings as well as provide grief counseling to the children and grandchildren of adult patients, both individually and in small groups. She will also coordinate Camp Stepping Stones, an annual program for grieving children held each July and provide grief support services to area schools when needed. Nate Lamkin, director of bereavement said, "Kristen brings great energy and skills to this vital role. Children and adolescents cope with illness and loss differently than adults, and having an experienced Child Life Specialist like Kristen will greatly benefit the children and families we serve." Brandolini holds a Master's degree from Wheelock College and a Bachelor's degree from the University of Connecticut.

Care Dimensions, formerly Hospice of the North Shore, is the most comprehensive, diversified and largest provider of high-quality and compassionate care for adults and children with advanced illness in Massachusetts. Care Dimensions' unmatched depth and breadth of service enables individualized care for patients and their loved ones. Services include hospice, palliative care, chronic disease management, support and teaching programs. Founded in 1978 as Hospice of the North Shore, Care Dimensions has been caring for patients – in their homes, in long-term care and assisted living communities, in hospitals and at our Kaplan Family Hospice House – throughout all stages of advanced illness.

# # #

Care Dimensions Hospice House Video Tour
The Care Dimensions Hospice House, located in Lincoln on the Waltham town line, is a gracious and private home-like setting for patients who need hospital-level care for complex pain and symptom management. To learn more, call our Referral Center at 888-287-1255.