News Releases
October 11, 2016

Teen Paint Night & Grief Support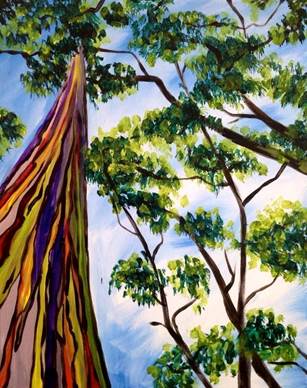 Care Dimensions, is pleased to present a Teen Paint Night for teens (ages 13-18) that have experienced the death of someone close to them on Thursday, October 20 from 6 to 8:30 p.m. at Palettes, 29 Main Street, Natick. "If you're a teen who has experience the death of a friend or family member you know how important it is to take care of yourself, while still remembering your loved one," said Camille Adler, Bereavement Counselor at Care Dimensions. At this free event teens will: create a painting with the help of an instructor, enjoy a fajita bar dinner, connect with other teens over shared experiences and leave with a one of a kind painting. All painting materials will be provided. Advanced registration is required. For more information or to register contact Cammy Adler at 781-373-6570 or email CAdler@CareDimensions.org.
Care Dimensions Hospice House Video Tour
The Care Dimensions Hospice House, located in Lincoln on the Waltham town line, is a gracious and private home-like setting for patients who need hospital-level care for complex pain and symptom management. To learn more, call our Referral Center at 888-287-1255.