News Releases
January 11, 2018

Volunteers Make a Heartfelt Difference
?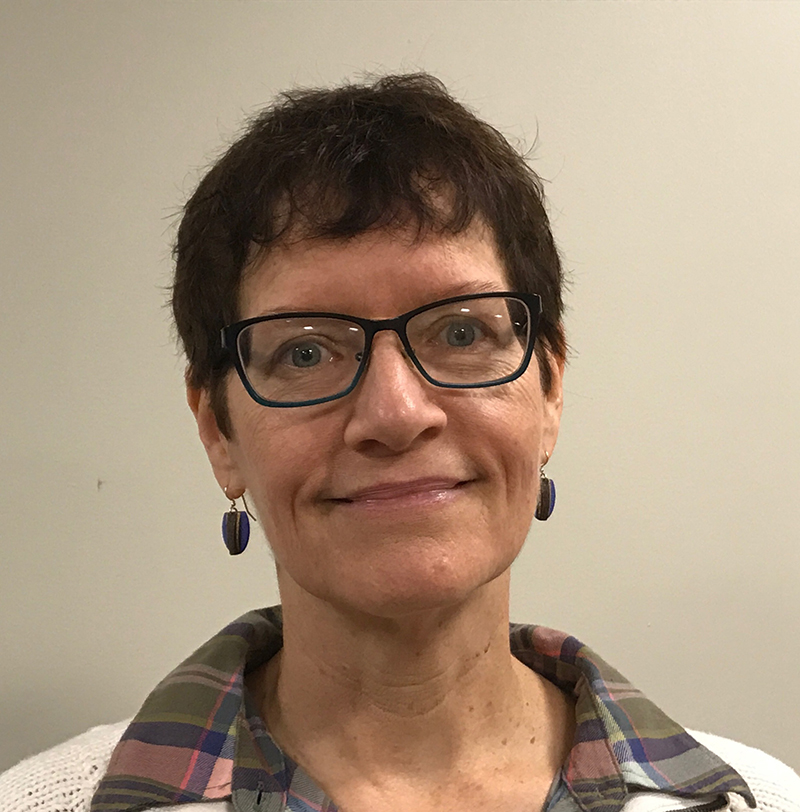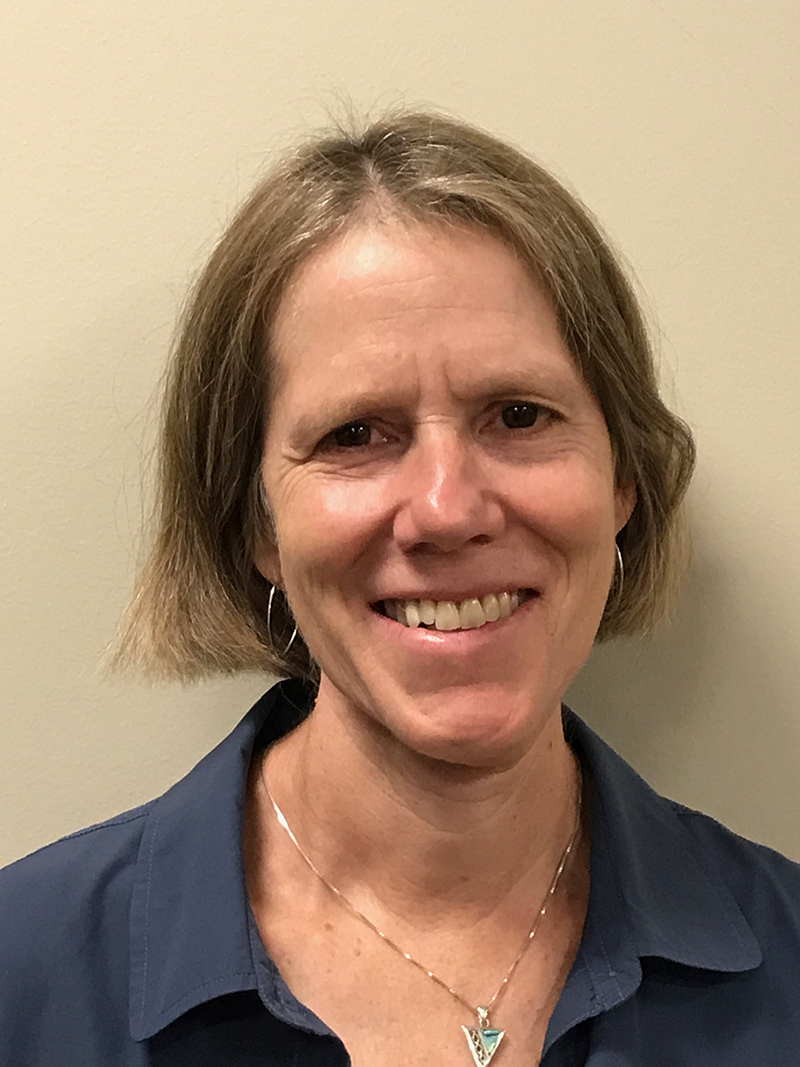 ? Carol Brown and Ebit Speers
They're making a heartfelt difference — Congratulations to two of Care Dimensions' newest volunteers, Carol Brown and Ebit Speers of Acton, who have recently completed a volunteer hospice training program through Care Dimensions. These volunteers will be serving their community by helping to enrich the lives of terminally ill patients and their loved ones. Ordinary people can make an extraordinary difference in the lives of hospice patients. Care Dimensions is looking for new volunteers to visit with patients in their homes, as well as support families and visitors to our soon-to-be-opened Care Dimensions Hospice House in Lincoln on the Waltham line.
Several training options are being offered and participants can select from one of the three sessions starting in February.

Location: Waltham, Care Dimensions offices, 333 Wyman Street, Suite 100, Waltham
-Weekday Session: 7-weeks, Fridays, February 9 through April 6 (no classes on 2/23 or 3/30), 9am to noon.
-Saturday Session: 3 Saturdays, March 10 and 24 and April 7, 9am to 4pm

Location: Burlington, Microsoft Corporation, 5 Wayside Road, Burlington
-Weekday Evening Session: 7-weeks, Tuesdays, February 27 through April 3 from 6 to 9pm.
To learn more, please contact Jane Corrigan, Sr. Volunteer Coordinator at 781-373-6574 or email JCorrigan@CareDimensions.org. Apply for training online at www.CareDimensions.org/volunteers.
Care Dimensions Hospice House Video Tour
The Care Dimensions Hospice House, located in Lincoln on the Waltham town line, is a gracious and private home-like setting for patients who need hospital-level care for complex pain and symptom management. To learn more, call our Referral Center at 888-287-1255.