A Spiritual Lift after Holiday Mourning
Posted on March 19, 2021 by Paula Scudieri
Our close-knit family always celebrated the holidays together, but the end of 2020 took a turn for us. Dad, a Chelsea resident almost all his life, had a fall in October 2020. While he was in rehab we were allowed only balcony visits, due to COVID precautions, but it just was not the same. We wanted him to come home; he wanted to come home.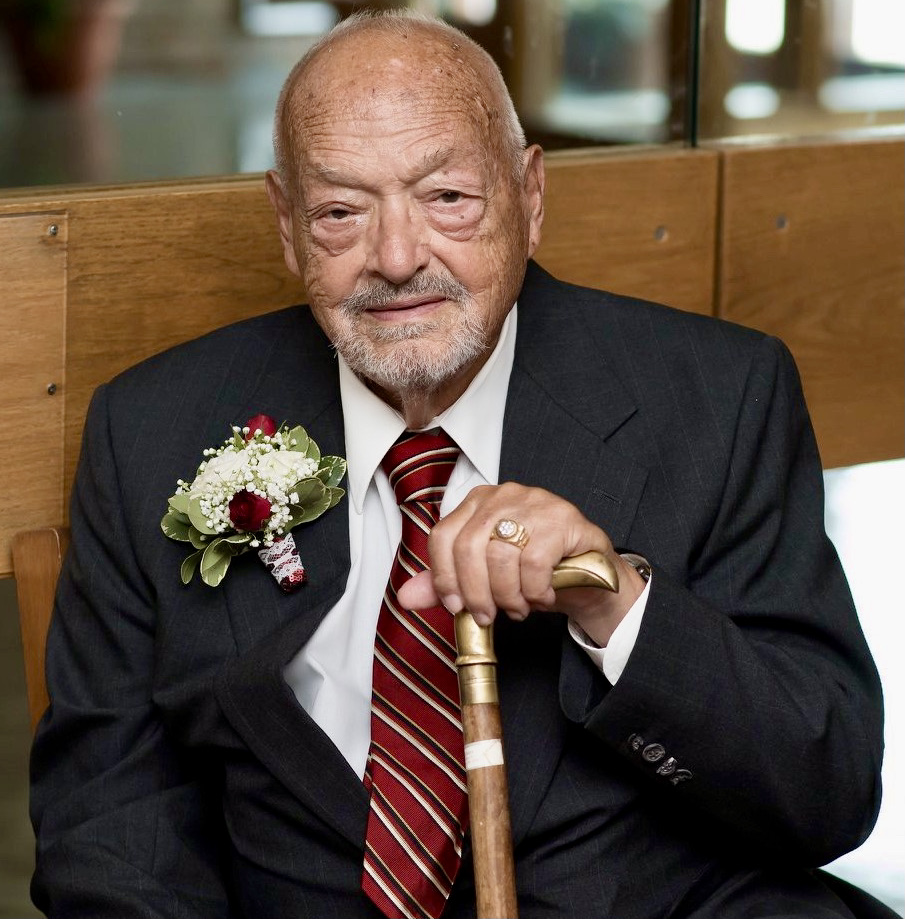 He finally did come home in early December, with the help of Care Dimensions hospice services, to his family and his house on the same street where he grew up and lived with his son Ben, and next door to his grandson Jay. It was a Thursday and we all watched the Patriots game with Dad that night and it was wonderful to be all together again.
Dad died just four short days later. Through it all, our whole family was by his side and the Care Dimensions staff were very compassionate and kind to us. We appreciated them so much.
Losing Dad meant that we would have to get through the holiday season and all those traditional celebrations without him. I wrote the eulogy for Dad, who was born in 1932, sharing how he had hopped the trolley for free rides, sold Pony Boy ice cream off the back of a pony, played drums in his high school band and attended classes at Harvard. He was in the Air Force during the Korean War and was an airplane mechanic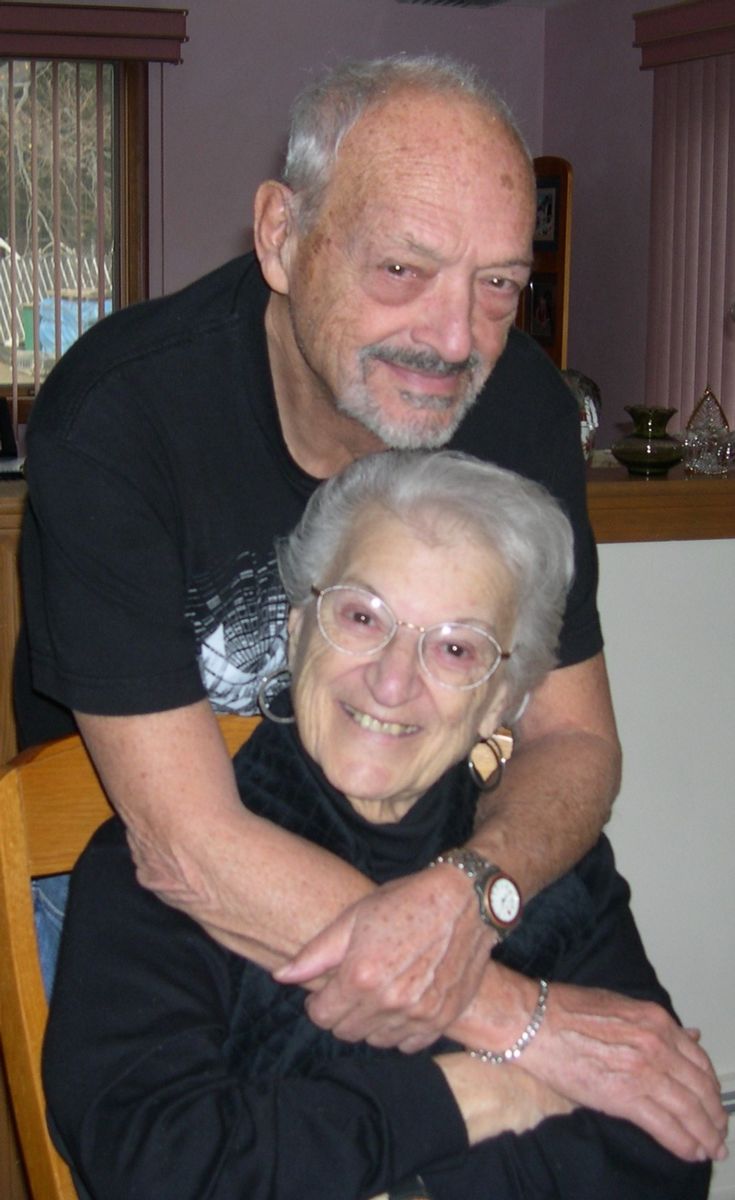 for United Airlines. He met my mother on a blind date and they were married for 55 years until she passed away. He used to say, "Buddy without Dolly is like peanut butter without jelly." Our memories of this wonderful family man are long.
About four years ago we started a new tradition on the weekend before the Super Bowl, Movie Day, a fun-filled day enjoyed with popcorn, boxed candy, pizza, and a movie. Dad had loved Movie Day. This would be the first year without him but we decided to go ahead with our get-together. We chose "The Fighter" with Mark Wahlberg. During opening credits, we all commented, "Another holiday without Dad," and as soon as we said the words, we noticed a bag had been delivered on his doorstep next door.
We brought in the bag and, much to our surprise, it was a bereavement bag from Care Dimensions! It made us all cry but, in this strange twist, we felt that my father had decided to join us spiritually on Movie Day! We were all comforted by that thought.
Our bereavement bag contained a votive candle, a packet of forget-me-not flower seeds, a picture frame, a river stone inscribed with "Love," an inspirational quote from Helen Keller, and a letter from Care Dimensions acknowledging the importance of ritual in grief and their offer of additional support through online groups and individual counseling.
Thank you Care Dimensions for thinking of us and helping us remember Dad on a special family day.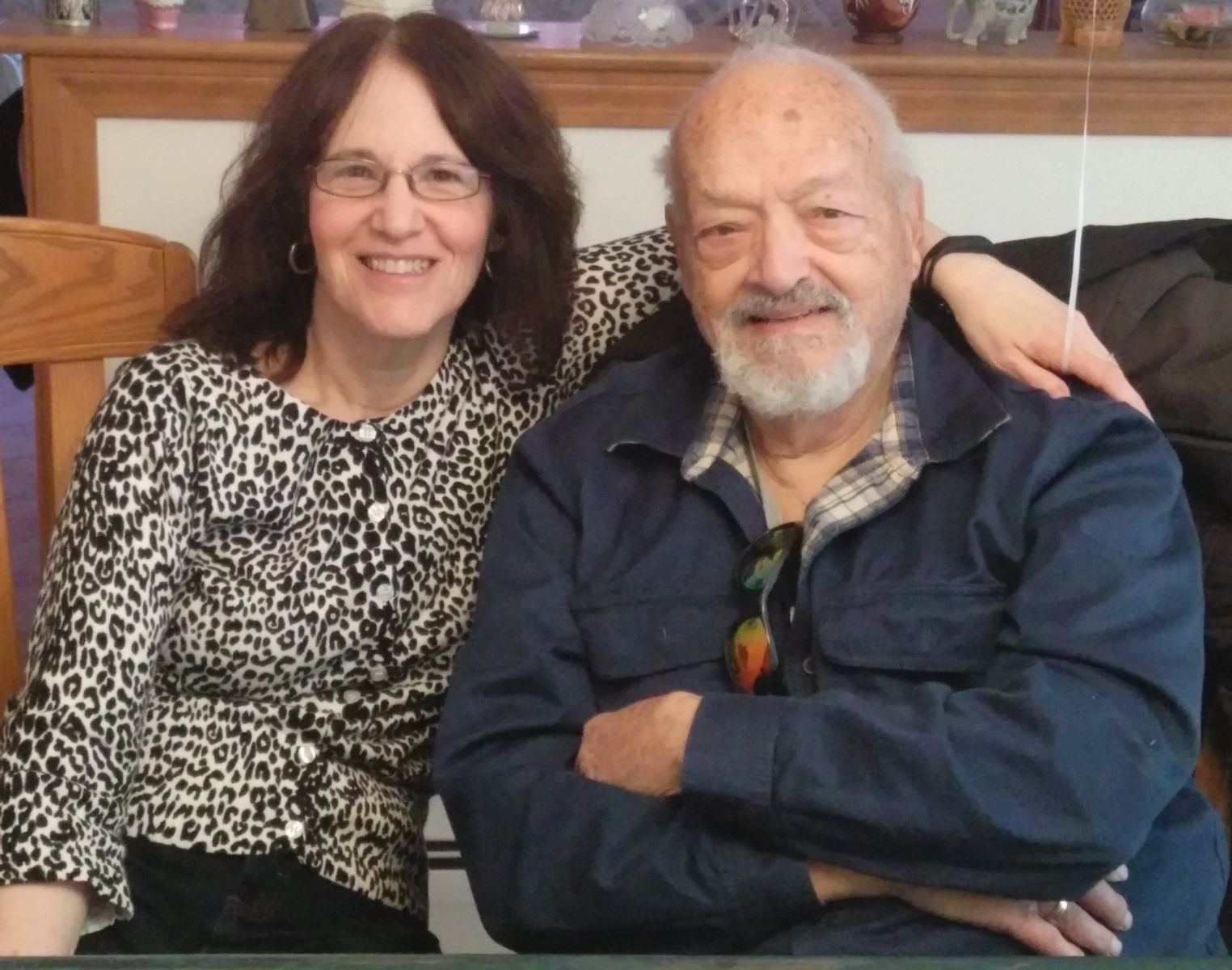 About the author
Paula Scudieri, here with her Dad, lives in Wakefield, Mass., with her husband Frank.
[ ]
Subscribe
Enter your email address to get
notified when new articles are published.
Search