Podcast: Advance Care Planning with Ellen DiPaola
Posted on July 8, 2020 by Mia Buscone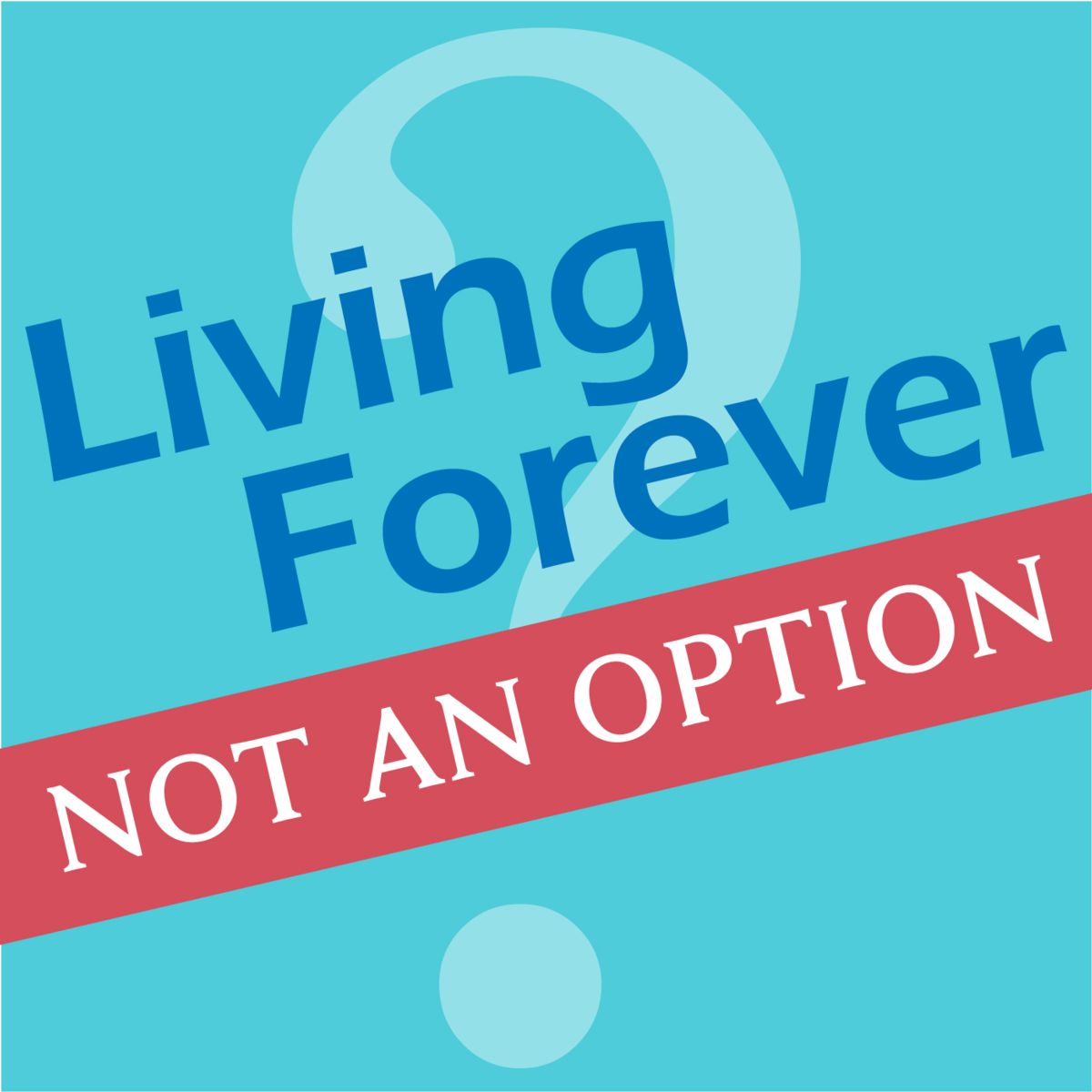 In this special episode of the Care Dimensions Learning Institute's podcast of Living Forever, Not an Option, Mary Crowe discusses advance care planning with Ellen DiPaola, president and CEO of Honoring Choices Massachusetts.
Mary and Ellen talk about advance directives and dispel common misconceptions around advance care planning.
Declaring your health care wishes
An advance directive is a legal document that describes the type of medical care you want to receive if you become unable to make medical decisions yourself. It is very important to appoint a trusted health care agent and alternate who will honor your wishes. It is also imperative to have conversations with the agent, alternate, loved ones and health care providers regarding your health care wishes. You can write a personal directive that includes details of the medical measures you would want if you couldn't speak for yourself. Mary and Ellen offer advice about how to choose a health care agent, and it may not always be your spouse or family members.
One of the biggest misconceptions is that you must be sick or elderly to fill out an advance directive. Mary and Ellen advise everyone 18 years of age and older to have an advance directive. It is better to be prepared for a medical emergency where you may not be able to speak for yourself than to wait until it is too late. Ellen recalls when her young adult son was injured in a sporting event and had not yet appointed a health care agent. This prevented her from discussing her son's care with his doctors, which is a very common experience for families.

Another misconception about advance directives is that they are expensive and that you need to hire a lawyer to assist you with them. There is no cost for completing a health care proxy (as they are referred to in Massachusetts). All you need are two witnesses to your signing the document, which must be valid and dated. A witness can be anyone age 18 and over who is not named as your agent or alternate.
Everybody has the right to make decisions about their own health care. Having these documents will protect that right.
Access free advance care planning resources at: https://www.caredimensions.org/where-do-i-start/planning-ahead/.
Listen to the podcast.
Learn more about advance care planning.
Watch our Timing is Everything television show that highlights different aspects of hospice care.
About the author:
Mia Buscone is a marketing assistant working with the Care Dimensions Learning Institute.
[ ]
Subscribe
Enter your email address to get
notified when new articles are published.
Search