Featured Story
Family of North Shore Surgeon Finds Comfort at Kaplan House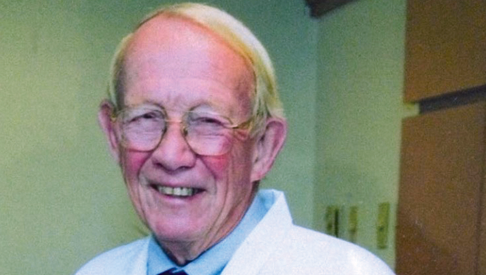 When Dr. Mayo Johnson's pain and symptoms were too much to manage at home, his family turned to the clinical team at Kaplan House to provide expert care and a peaceful, comfortable environment for their whole family.
While our website will give you a better understanding about hospice care and the services that Care Dimensions provides, no one can tell the true story quite like our patients, families and staff. We encourage you to take a moment and read their stories and watch our videos.
You'll be forever changed as you learn about life's difficult final journey and the amazing patients, caregivers and staff who've embarked on the experience together.
---